5 solo travelling tips in South Australia
Here are our best tips and tricks when travelling in South Australia
South Australia Solo Travelling Advice
Travelling alone, especially the first time, can be a daunting experience. Finding your way around is a challenge itself, let alone attempting to get the most out of a new place. If you're travelling to South Australia alone and your concerned with how it's going to pan out, then this article is just for you.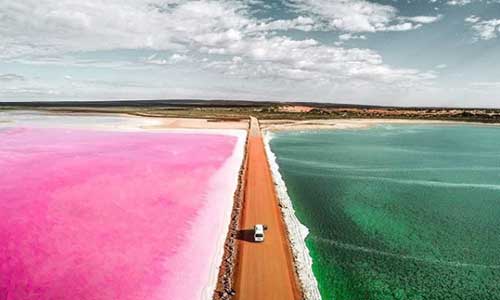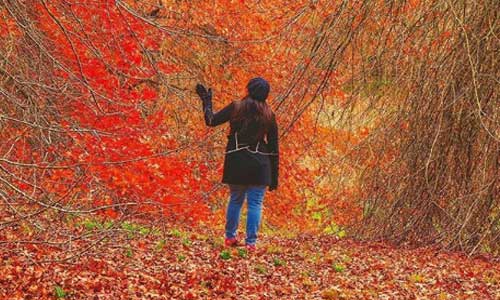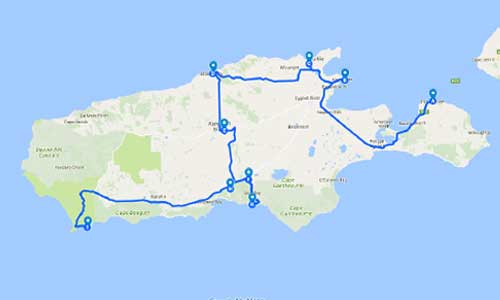 Planning Well for South Australia Solo Travel
The number one tip to any travels is planning. Do your homework about South Australia and look at a map. What is it that interests you? If you're all about the outdoors, look up the best wildlife parks in South Australia or SA's gorgeous walking tracks. If you love the coast, plan a trip along the coast, south of Adelaide. Google the best tourist attractions, the must-do's, Adelaide Instagram hot-spots, and hidden gems of South Australia (and bookmark this blog for the best articles on everything travel in SA). Keep planning until you feel you have found a good range of activities and destinations which make you excited to travel solo. Photos by Brett Mandeville, Manan Bhanushali, and Google My Maps.
A great tool for creating custom maps for locations is Google My Maps. This Google tool is 100% free and makes itinerary and planning a breeze. Simply add pins to all the places you want to visit and then create your journey around it!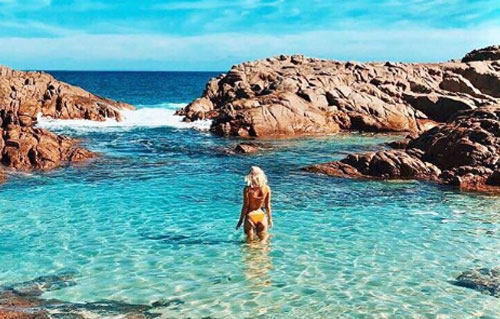 1 Person Accommodation in South Australia
To have a good day, you need to have slept well. The last thing you want is to be hiking alone in Flinders Rangers on one hour sleep. Look out for motels and hotels, which can be pretty easy to find on a road trip. If you're staying in one area for a couple days, check out Airbnb or Trip Advisor for some affordable and quality accommodation in South Australia. For a more spontaneous and adventurous option, pack a tent and find one of the hundreds of camping spots in South Australia. Located near beaches, in the desert or forests, you'll truly get a feel for Australia's wildlife. For a more 'urban' option, caravan parks offer more facilities, services and will give you some neighbours for the night. You can even rent their cabins if you're missing sleeping in a bed. Photo by @michillier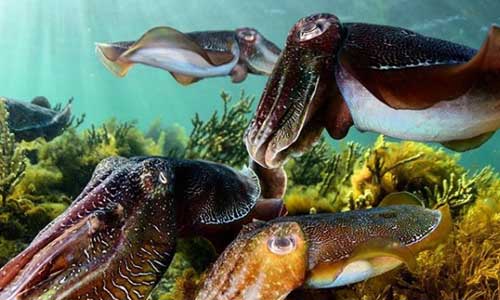 Creating Connections in SA, Australia
Travelling solo can get lonely at times, so making connections along the way will only make your travels better. Ask your friends if they know any South Australians you can meet up with. By making one connection then you've easily made yourself a whole group of friends to hang out with for a night. Reach out on your Facebook or Instagram, or download apps for friendship making like Bumble BFF or Hey! Vina. If you're not too keen to put yourself out there, you can easily make friends on day trips or group tours with other travellers. Otherwise, you can make connections at a bar or café. You'll be surprised by how many people will approach you, and at how friendly South Australians are. Photo by Carlo Possagno.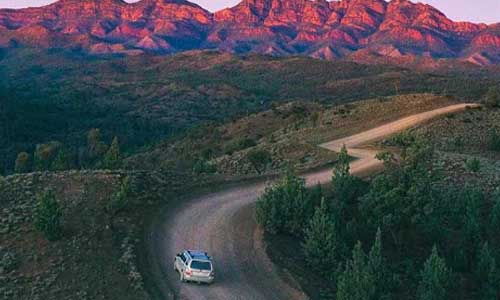 Transport in South Australia
One of the biggest challenges in travelling is transport. Do you hire a car, Uber it, train it, bus it, walk it, hitch-hike it? When all you know is the name of a place that you thought looked nice and have no idea what direction its even in, it can be easy to get lost. An important travelling tip is to always look up potential transport. South Australia offers an easy, cheap public transport system. Adelaide metro will transport you from the suburbs to the city via train, from the city to Glenelg via tram and all around the suburbs and city on a bus. Just purchase an Adelaide metro card and check out the timetables online or at the bus stops/train stations. Otherwise, Uber runs in South Australia 24/7, perfect for if it's been a long night. Photo by Dan March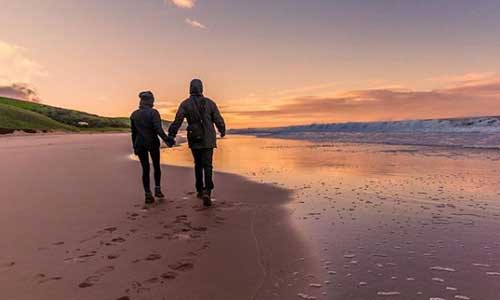 Asking Locals in South Australia
It can be difficult to make decisions when travelling because there are always countless of options available. There's about 20 restaurants next to each other and 5 guided tours in the same national park and you just don't know what's worth your money. A great tip for travellers is to ask your locals. The perfect way to ditch the 'tourist traps' is to ask someone who's lived in South Australia their whole life. They will tell you where the cheapest beer, best chicken schnitty and most beautiful beach is. Just ask an employee at your local Foodland or that guy filling up on petrol at the servo. Photo by Mish and Kirk.