Contact Us
Contact Urimbirra Wildlife Park.
Open 10am – 5pm Everyday.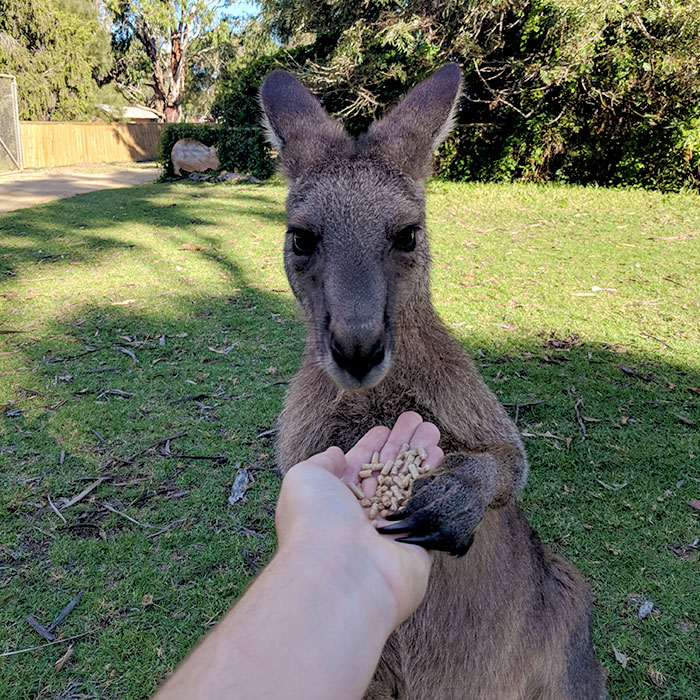 "That Wildlife Park in Victor Harbor"
You know "that wildlife park in Victor Harbor" people keep talking about? Well that's us! Our name is Urimbirra Wildlife Park and we are open for kangaroos and people. Urimbirra's entrance prices are only $14 for an Adult and even less for students, seniors, children and large groups. We are open EVERYDAY from 10am to 5pm and the best thing is we don't have any of pesky those hidden costs around. If you have any questions that our website can't seem to answer then feel free to send us an email or give us a call!
#UrimbirraWildlifePark
Be sure to use the #UrimbirraWildlifePark hashtag and tag us on Instagram ( @UrimbirraWildlife ) and we might even repost your photo! Let's see who can get the best #Kangarooselfie . Oh, and be sure to follow us for photos of our incredible Australian animals and the fantastic selfies our guests get with the Roos, Koalas and more!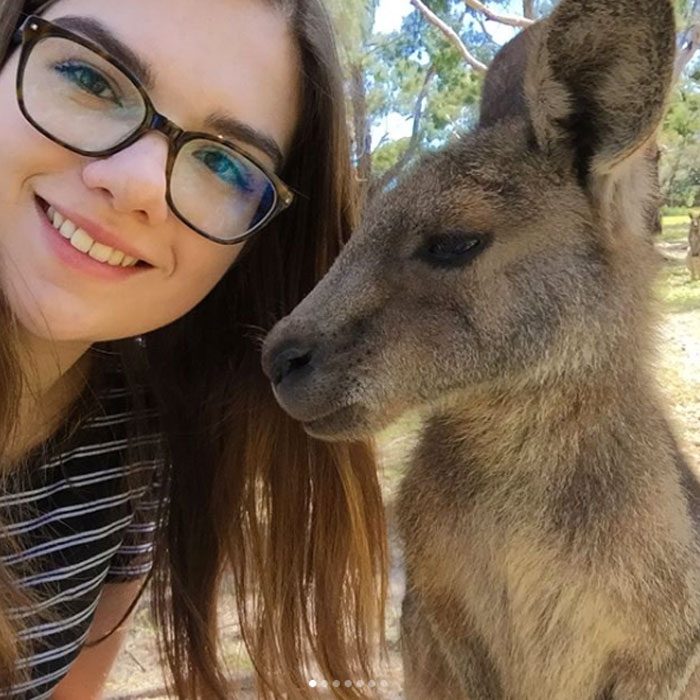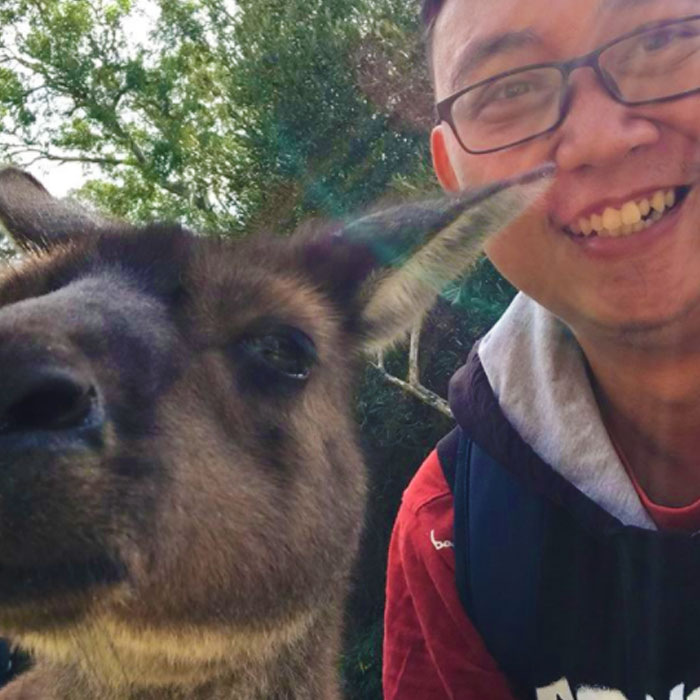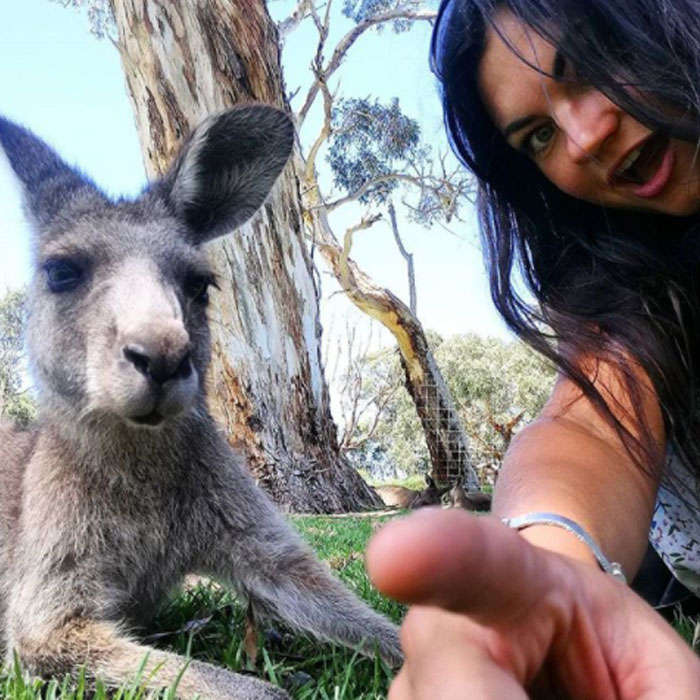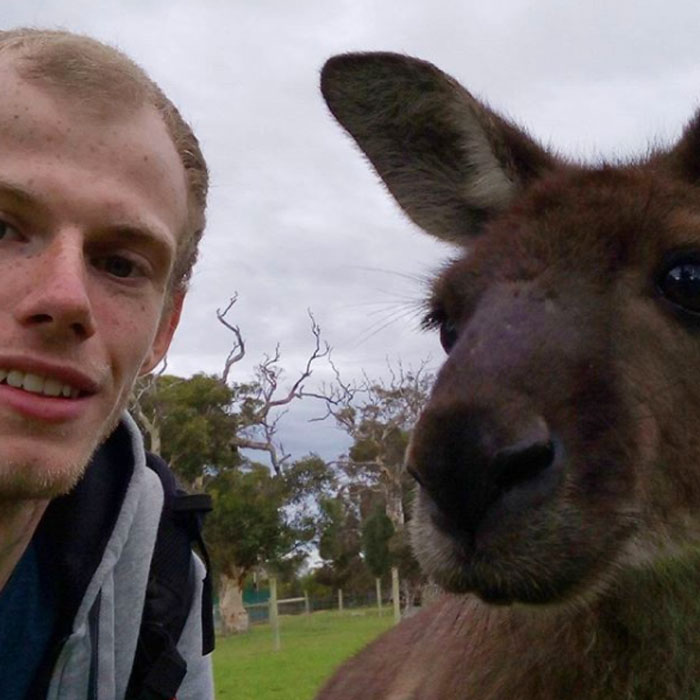 Urimbirra Wildlife Park Location
10 Welch Road, Victor Harbor
Five kilometers from Victor Harbor, South Australia, on the main Adelaide Road.

10 Welch Road, Victor Harbor, South Australia
NO HIDDEN COSTS
Urimbirra Wildlife Park does not charge extra for you to feed kangaroos, pat the koalas or hold a snake!