Feed Kangaroos
Only 1 hour from Adelaide.
10am – 5pm at Urimbirra.
Feed Kangaroos in Adelaide
Urimbirra is a top attraction in South Australia and a must go place to feed kangaroos! The kangaroos are not in cages and the park is open-range meaning these beautiful marsupials can bounce around at their leisure. Just walk up to any kangaroo with a handful of kangaroo food (purchased in park for $1) and they'll grab your hand and munch it down! We have the Western Grey Kangaroos and the Kangaroo-Island Kangaroos in the park and both species are in need of a #kangarooselfie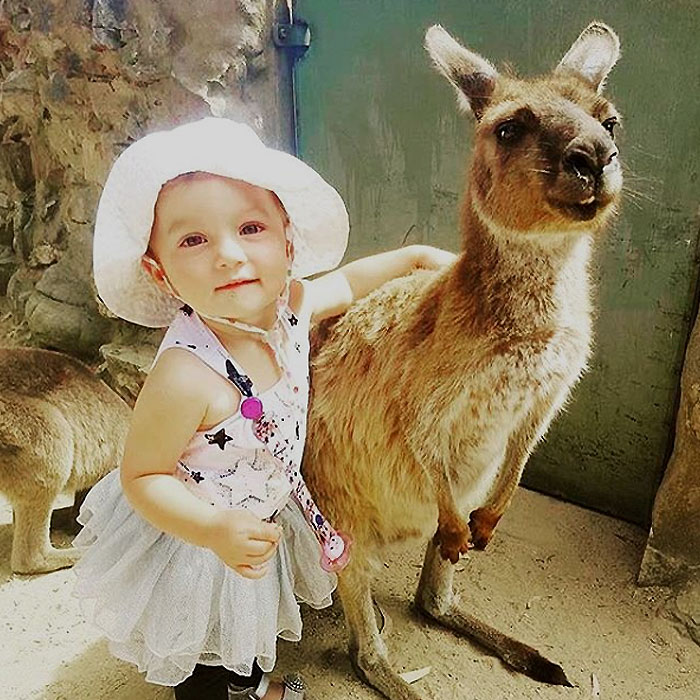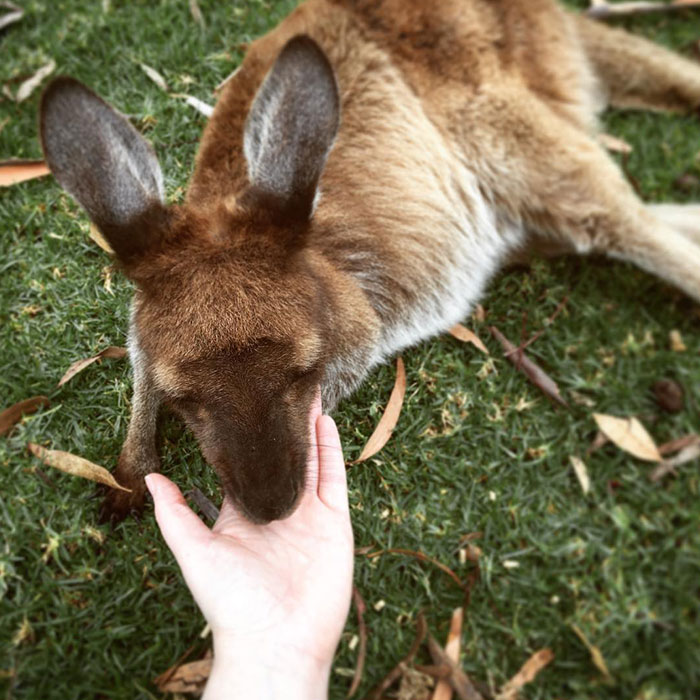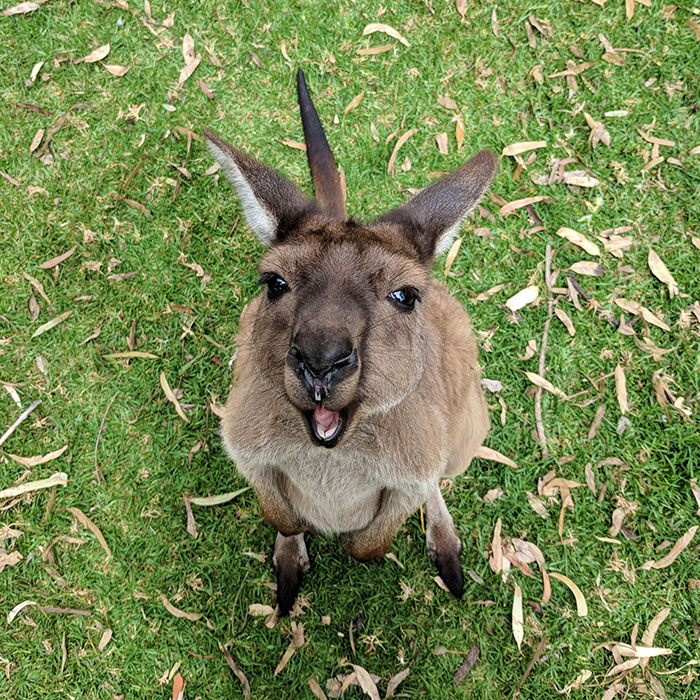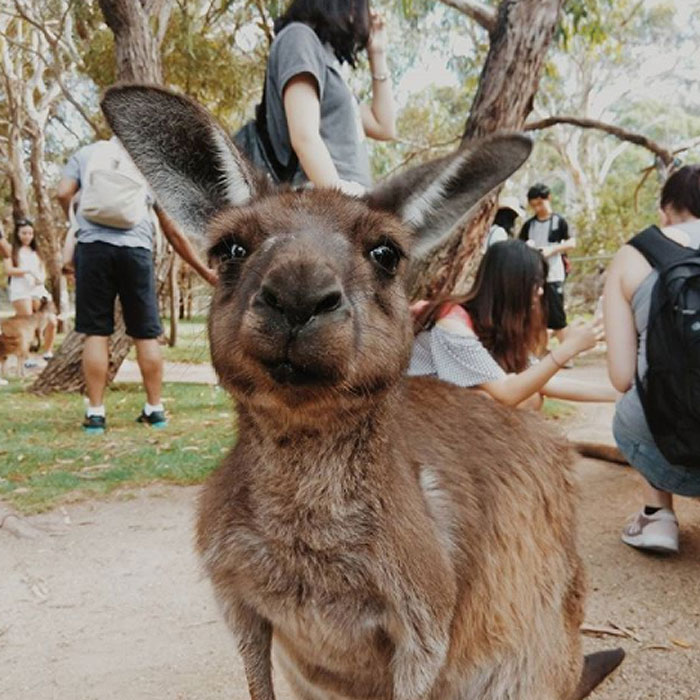 Kangaroo Encounters in Adelaide
Urimbirra Wildlife Park has a small fee of only $14 for adults and then you are free to explore the park. Be sure to buy a $1 kangaroo food bag and feed all the roos and other animals. If you are lucky you might even feed a baby kangaroo (joey)! Our open-range park means that the kangaroos can bounce around and not feel enclosed like some other parks do, we want the kangaroos to live happy and healthily.
Wildlife Attraction in Adelaide
Urimbirra is one of the best, obviously we think we're the best 😉 , wildlife park in South Australia. Only 1 hour drive from Adelaide City Centre this park is a fantastic day trip with the family. If you are an Adelaide-based resident looking for something to do this weekend (we're open 7 days a week) or travelling from interstate or maybe internationally then our park is a wonderful time! Be sure to check out Victor Harbor as well, it is a beautiful town full of fun things to do!
#UrimbirraWildlifePark
Be sure to use the #UrimbirraWildlifePark hashtag and tag us on Instagram ( @UrimbirraWildlife ) and we might even repost your photo! Let's see who can get the best #Kangarooselfie . Oh, and be sure to follow us for photos of our incredible Australian animals and the fantastic selfies our guests get with the Roos, Koalas and more!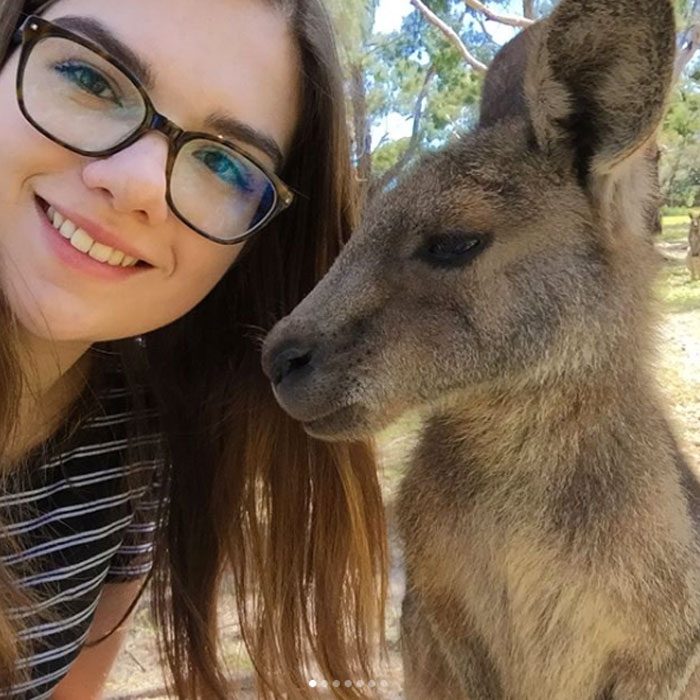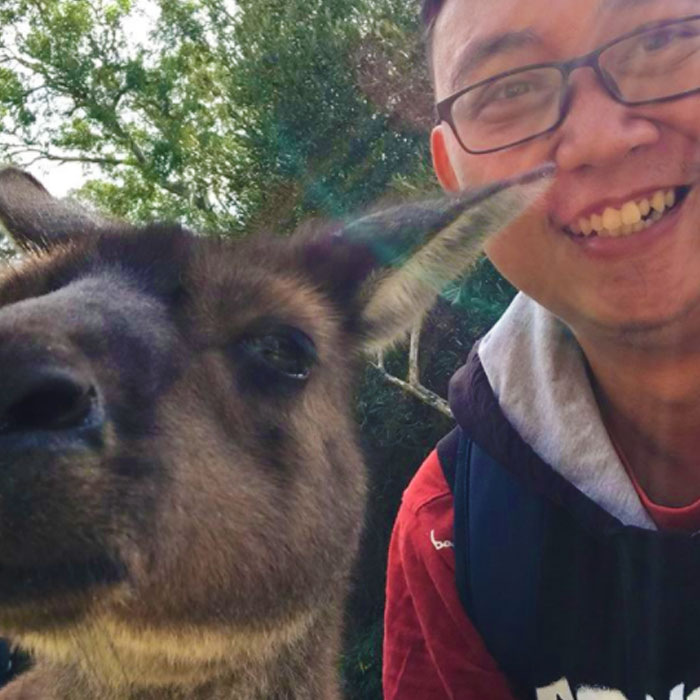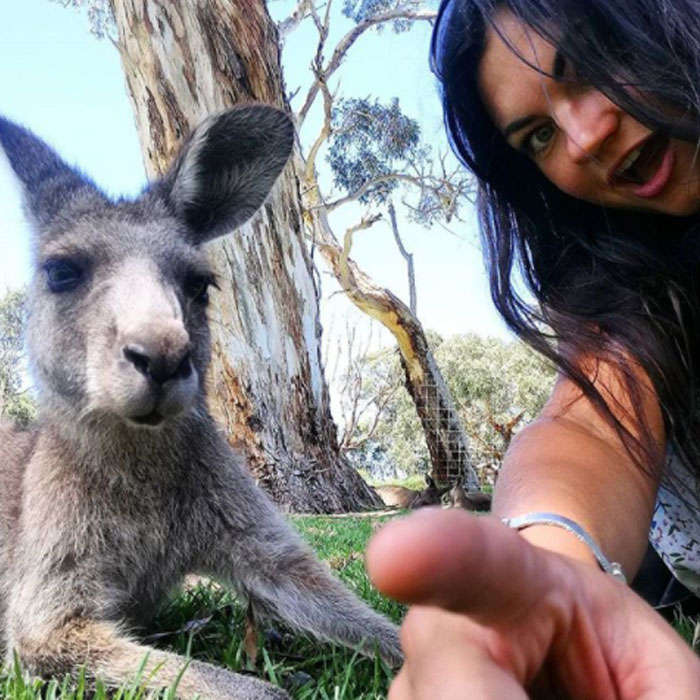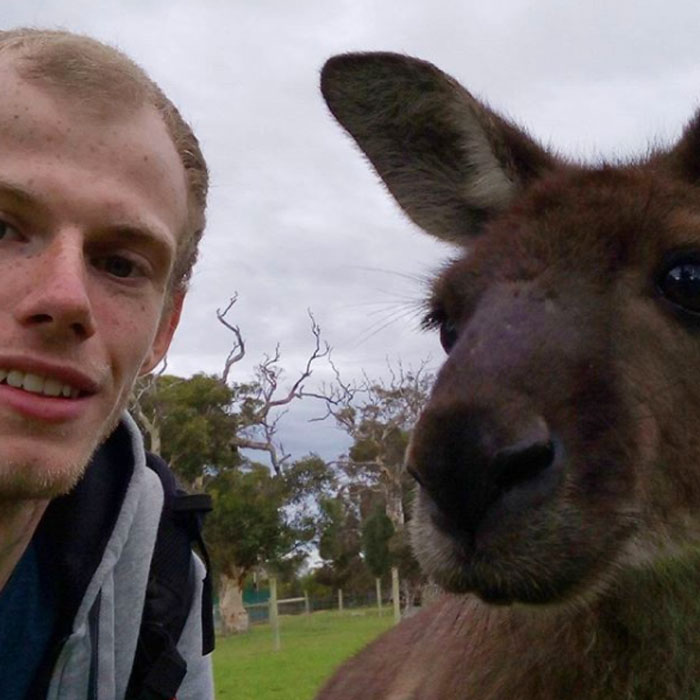 NO HIDDEN COSTS
Urimbirra Wildlife Park does not charge extra for you to feed and meet the kangaroos!
Feed Kangaroos in South Australia
If you're looking for the perfect place to hang with some of Australia's favourite animals come feed the kangaroos in Adelaide today at Urimbirra. We are located just off Victor Harbor Road and only a 10 minute drive away from the town centre of Victor Harbor. This is the best place in Adelaide to find kangaroos in South Australia and get up close and personal with them too. If it's your first visit to Australia and you've never seen a kangaroo before, well here is your chance! Want to know where to feed kangaroos in Adelaide then you'd be hopping to miss out at Urimbirra!
Open Range Wildlife Park in Adelaide
As we are an open-range wildlife park all our animal enclosures ensure that each kangaroo has ample room to bounce around freely, so they are more than happy to take some feed from your hand when you have it with you. The park has many kangaroos native to South Australia who are always really playful and engaging especially when provided with some kangaroo feed. If you are lucky enough too, you may even catch a glimpse of the kangaroos' babies (known as joeys). These guys are so cute, and you may even be able to pop some feed into their mouths.
Feed kangaroos at Urimbirra Wildlife Park
Whether out for a day with the family, travelling with cousins from overseas or just out with a bunch of friends, you must visit the kangaroos of Urimbirra wildlife park. Urimbirra is one of the only places in Adelaide to feed kangaroos and really is an experience to tick off your bucket list when in Adelaide. Also look to give your camera phone a good workout too (as most do) and keep the kangaroo-feeding memories with your forever.
Affordable Kangaroo Experience
There really is so much to see and do at Urimbirra and feeding the kangaroos can be one of the most unique and rewarding experiences you'll have. It is definitely a true highlight of visiting the park and will even get a giggle out of the kids too as the kangaroos nibble and munch their way into your hand. So don't delay and get down south today! Find your favourite marsupial buddy to hang with and even bring a picnic hamper for the day so the kangaroos aren't the only ones' enjoying a good feed. Such an affordable way to have so much fun and feed kangaroos in Adelaide. Urimbirra is waiting for you!