Koala Experience
in Victor Harbor, South Australia
No extra cost. 11am, 2pm 4pm.
Pat Koalas at Urimbirra Wildlife Park
One of South Australia's most exciting tourist attractions, Urimbirra offers the opportunity 3 times a day to pat koalas! These beautiful native Australian animals can be interacted with at 11am, 2pm and 4pm in the park and the best part of it is that unlike many other parks there is no extra fee to pat them!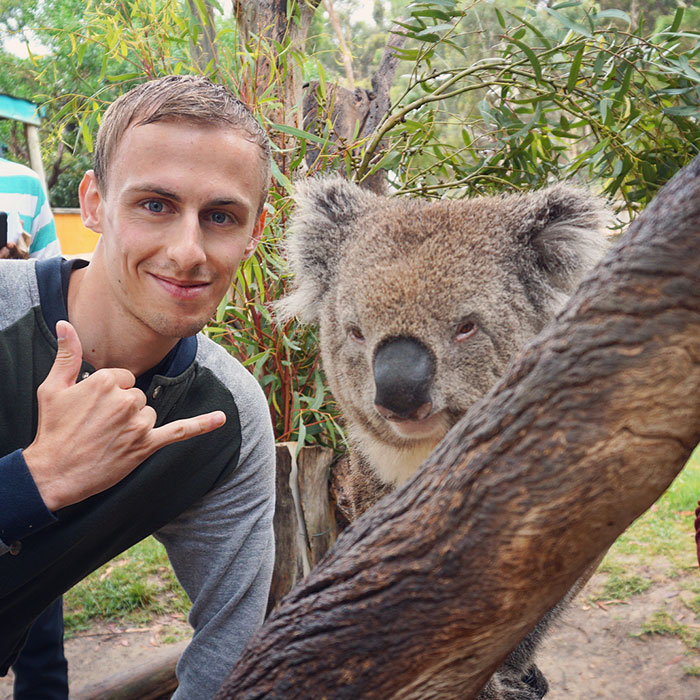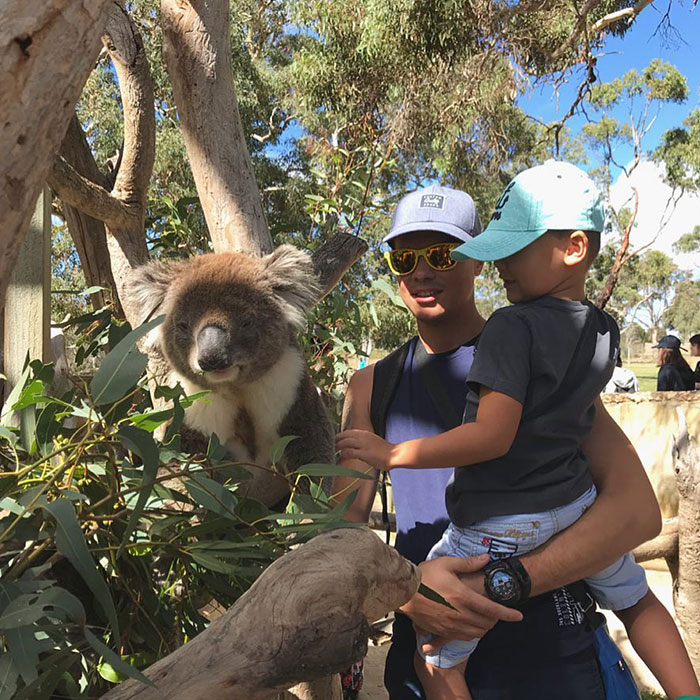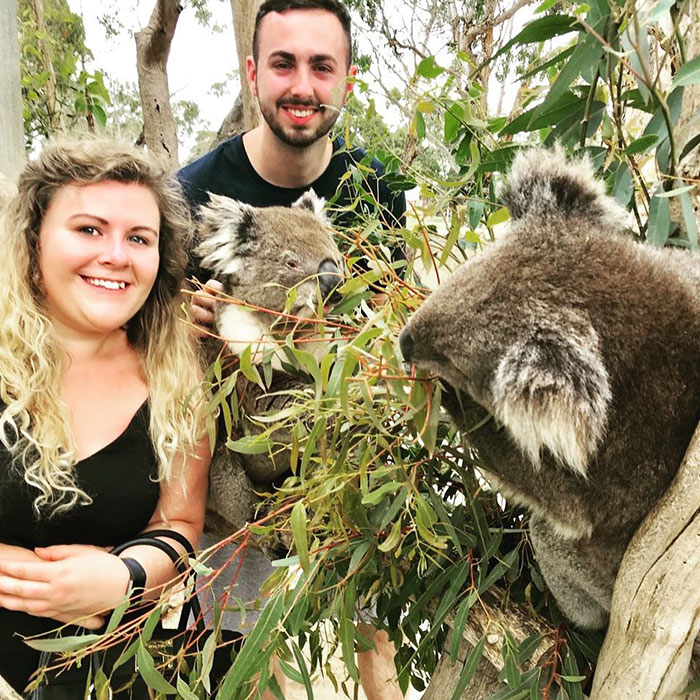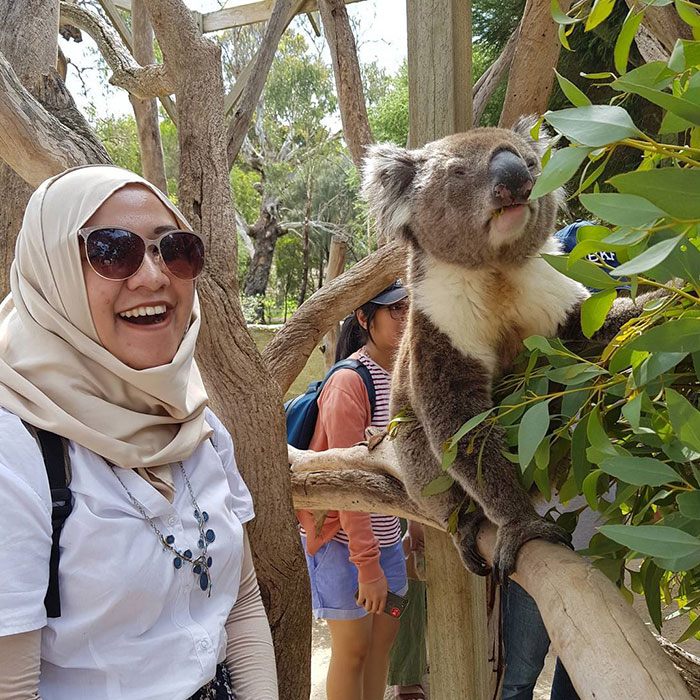 Koala Encounters in South Australia
Koala Encounters at Urimbirra Wildlife Park is included in the park fee of $14 as we ensure that there are no hidden costs, unlike many other wildlife parks. The koalas can be seen in the park the entire day (10am – 5pm) but can be petted at 11am, 2pm and 4pm. We invite you to come and meet these adorable marsupials.
Other Park Attractions
At Urimbirra Wildlife Park we have plenty of Australian Wildlife that can be seen, fed and hopefully snapped a selfie with! We have Kangaroo Island Kangaroos that roam the park and also the Western Grey Kangaroo that can both be walked up and fed. At Urimbirra we try to have as many animals in open-range spaces meaning they walk around the park with you. This means you can feed animals you never thought possible! Take a look at the list of animals in the park right here.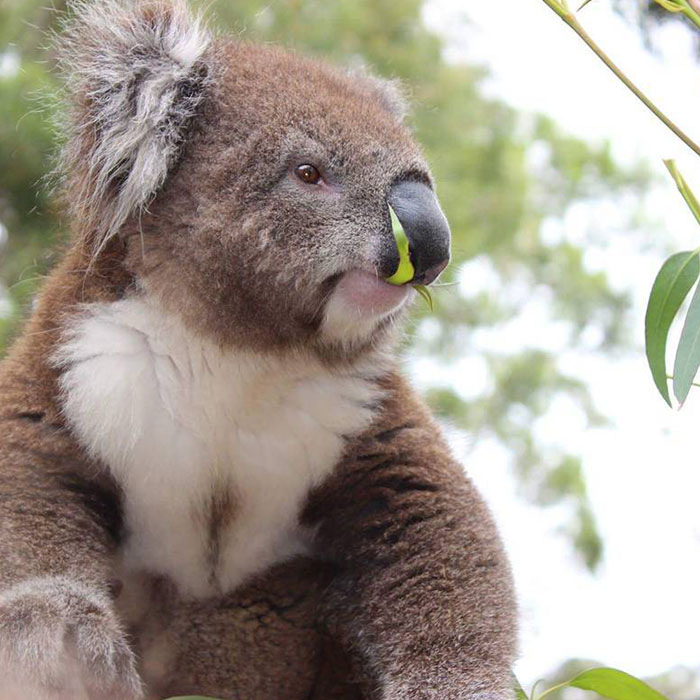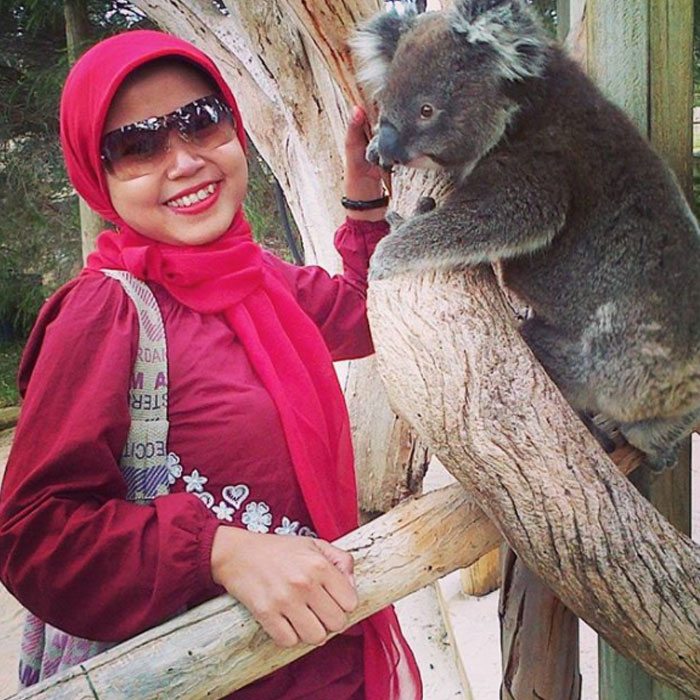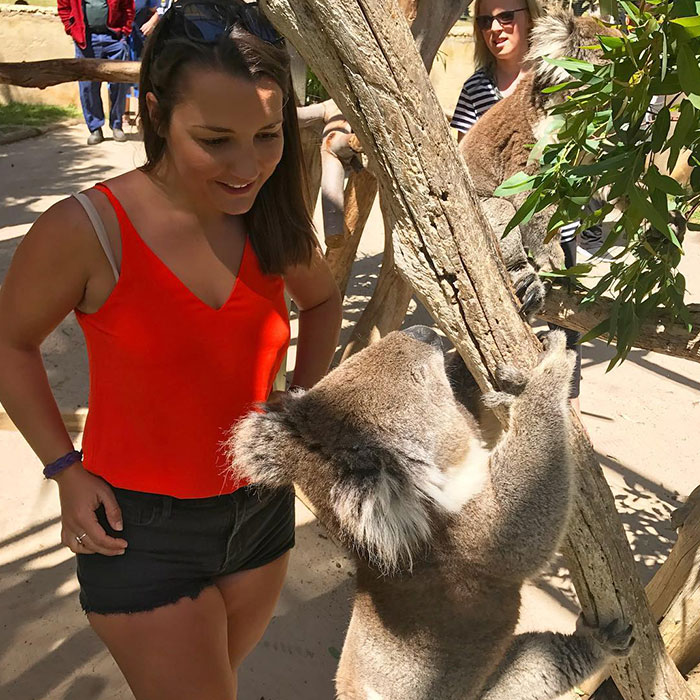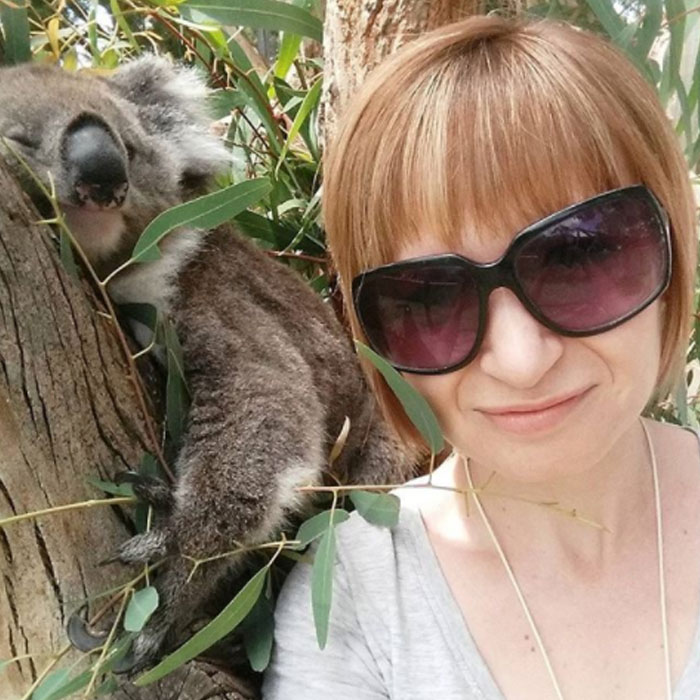 NO HIDDEN COSTS
Urimbirra Wildlife Park does not charge extra for you to feed and pat the koalas!